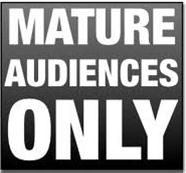 **WARNING!! – THIS IS FOR GROWN FOLKS WITH MATURE MINDS ONLY**
I AM often asked if I AM a business coach for women entrepreneurs, then why do I focus so much of my time, energy & effort teaching women that before they can build a successful business, they must truly love themselves FIRST so that they can develop healthy self-esteem? What does that have to do with business? (I'll get to that in a minute..)
Well I just saw a film that blew my wig back (and ya'll know I'm bald). In this film several intelligent, well established women living in "First World" countries (so called developed, capitalist, industrial, forward thinking countries) are undergoing ELECTIVE surgery to "improve the appearance of the sex organs" & create perfect genitalia amid a "shocking" lack of information on the potential risks of the procedure…WT(You-know-what) is wrong with us?
The Dalia Lama said that "the World Will Be Saved By the Western Woman" …but my question is who is gonna save the Western woman? Especially since so many of us have so much self loathing that we would CHOOSE to undergo the elective mutilation of the Sacred portal for ALL life; all the while wagging our finger and "tisk-tisking" the forced practice of female genital mutilation in other cultures & religions.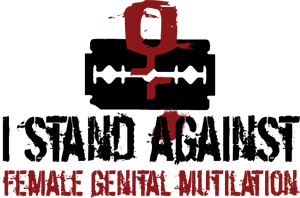 If in fact WE are going to be the women who will save the world then it is high time, that from the female CEO in the boardroom to the work from home Mompreneur, we MUST begin to take a hard & honest look at the part of our psyche (both individual & collective) that lends itself to this type of secret self hatred.
Of course, being a successful entrepreneur requires continual work on the outer game (systems, structures, marketing, client acquisition, sales conversion, etc.), but none of that will ever amount to any sustainable, long-term success if women continue to ignore the work that must be done on the INNER game (personal & spiritual development, mental conditioning, healthy living, empowering associations, accountability through coaching, etc). Learn to LOVE every single part of yourself!!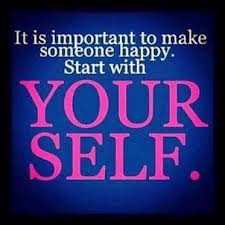 I AM including the link to the film for those who choose to watch.
I'd LOVE for you to share your comments on the film as well as my blog post down below (no pun intended)
If you are ready to step boldly into your power to create the life & business of your dreams? Sign up for The First Lady Lifestyle Empowerment Breakthrough Experience and get private coaching for less than $100
____________________________________________________________________________________________________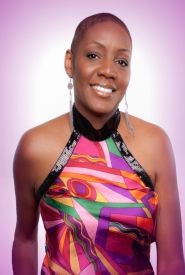 Frantonia Pollins, affectionately known as The First Lady of Empowerment, is the founder & CEO of The First Lady Lifestyle & Leadership Academy, an exclusive membership movement which offers the ultimate in Transformational Leadership and Lifestyle coaching services designed to empower 1,000,000 Women Worldwide to conquer their fears about Money & Wealth; inspire them to discover their own uniquely Divine & powerful purpose on the planet and guide them as they create successful businesses that will transform the world and leave a Multi-generational Legacy of Wealth.
QUESTIONS? COMMENTS?
P.S. If this resonates with you, please like, tweet, +1 or share it with your friends. I truly appreciate your support.